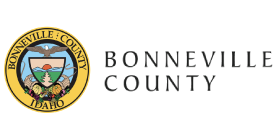 Welcome to the Bonneville County Treasurer Portal
All payments processed after 7:00 pm will be credited to the next business day. Balances not paid on or before the due date will be subject to late charge and interest, in accordance with Idaho's state statute.
Taxes are due in full December 20th. The law provides that if you pay the first installment there is a six month grace period to pay the balance. The end of the grace period is June 20th.